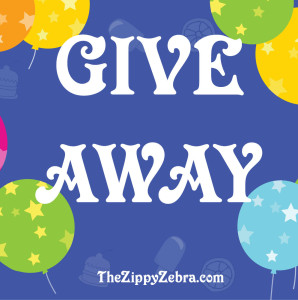 In honor of the launch of Rebecca Howard's 3 Book DARK HOLLOW ROAD (release date March 30), we are excited to offer the chance to win a FREE Kindle copy of WINDWOOD FARM .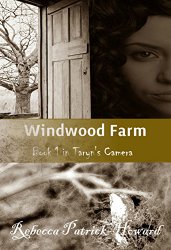 The first in a paranormal series featuring a protagonist who struggles with a chronic illness (revealed in book 3).
I have to admit I have not had the opportunity to complete my copy but I have enjoyed the little bit I have read so far.
For details on how to enter please check the rules below.
Rebecca is also offering a FREE copy of the 2nd book  Griffin Tavern for anyone who signs up for her email subscriber list.  (I just did and it took less than 2 minutes to complete).
This is available to anyone not just those purchasing a book or entering the contest.
To discover more click here.
To learn more about the series and check out other great books by Rebecca check out her Amazon site here.
NOW FOR THE GIVEAWAY!
Just click on the box below (provide your email or link to your FB page to be contacted ONLY if you win the giveaway, this does not sign you up for repeat emails or FB notifications, it is ONLY for notification for winning)
Then leave a comment on this post below and follow the other instructions to be entered for a chance to win.  I know some have been confused by the "rafflecopter box" when it says to "leave a comment".   Simply click the blue box at the bottom of this post and leave a comment there then return to the rafflecopter box and click "I commented" and you are entered!!!
For contest rules click here. (Due to the fact no shipping is involved non-U.S. residents are welcome to participate).
If you would like to follow The Zippy Zebra please like our FB page, follow us on Twitter, or sign up for email notification.  We would love to have you join us in our journey to brighten everyone's day.
 #WindwoodFarm # RebeccaHoward #Giveaway
 Note:  I am in no way receiving compensation for this promotion.  I have not received free material or financial restitution.   These are not affiliate links.   As previously stated I have yet to finish the book.   I am simply helping a fellow zebra promote her series.