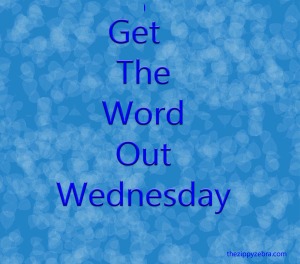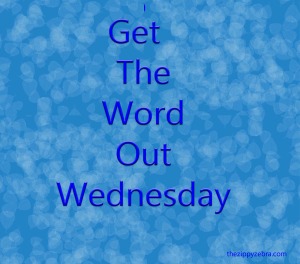 I happy to say that it has been a fairly good week here at The Zippy Zebra.  I shared the first part of my personal story including a childhood with undiagnosed EDS yesterday and will be sharing the adult years and diagnosis later.
My work with a great group of individuals implementing a EDS Awareness campaign has been fruitful and exciting.   I simply CANNOT wait to get it started.
Other news
 We havea Pinterest page at The Zippy Zebra.  Want to follow us?  https://www.pinterest.com/thezippyzebra/  It is still in the baby stages but we would love to have you join us there.
We are still accepting stories for the "Real Life series".  Find the details on how to participate here.