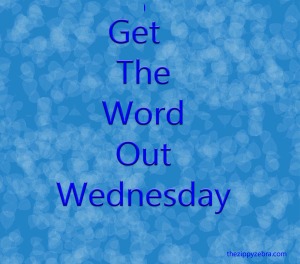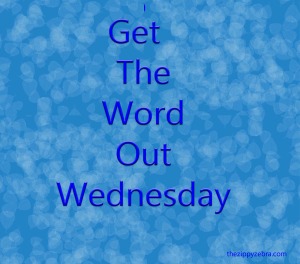 Hey folks we ware late again (I have spent the last 2 nights at the ER or violently ill myself (migraines, gotta love'em).
Anyway after the brain fog cleared today I remembered I needed to post this so here it is.
I am taking a little time away from the blog but the link-ups will still be out every Wednesday.
Thank you for your patience.
Thank you for stopping by and please be sure to tell everyone you know (bloggers and readers) about the opportunity to spread the word.
I am still looking for guest post or stories and would love to share more than my own experience.Continue Reading the full Article…