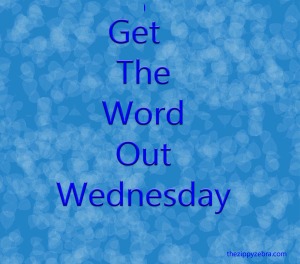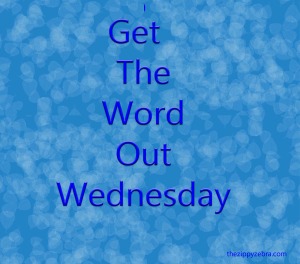 Thank you for stopping by and please be sure to tell everyone you know (bloggers and readers) about the opportunity to spread the word.
I am so excited
to share that the little plan I had in the back of my head for an EDS Awareness Campaign for the month of May is in the works and it is already bigger than my tiny expectations thanks to a great group of poeple in our community.  I will be sharing a link to the campaign website and details in the next few weeks so be sure to check back or sign up for updates.  You don't want to miss out!!!
Other news
Great news!  We have started a Pinterest page at The Zippy Zebra.  Want to follow us?  https://www.pinterest.com/thezippyzebra/  It is still in the baby stages but we would love to have you join us there.
We are still accepting stories for the "real life series".  Find the details here.