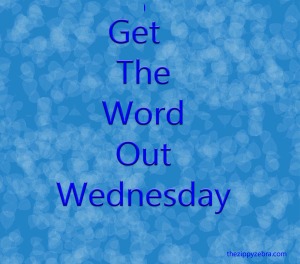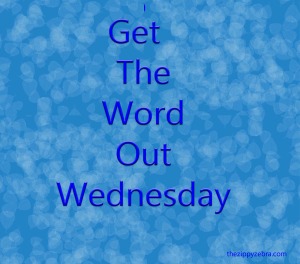 Hello everyone!  I am back.
I have to apologize for being absent for the past two weeks, with everything going on in my life I did not realize it had been two weeks since I posted or checked in through anything but facebook.
Just a little update on my world.
  I know I have a "anticipated" schedule I had hope to adhere too but the recent setback of my own health and my daughters put a damper on that plan.
I will be back in force in January.
If you missed the last link-up feel free to check it out here.Continue Reading the full Article…