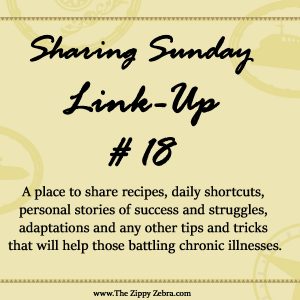 Welcome to Sharing Sunday #18!
This has been a super busy month at The Zippy with the launch of E.D.S. Awareness month.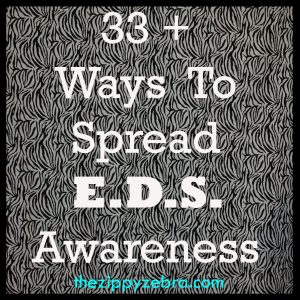 The T-shirts we created to spread awareness are ready, are affordable and can be shipped straight to you.  NO waiting for a minimum.
You can find the link here.
We have also been sharing one E.D.S. Story a Day in our "Real Life Stories" Series.
Continue Reading the full Article…