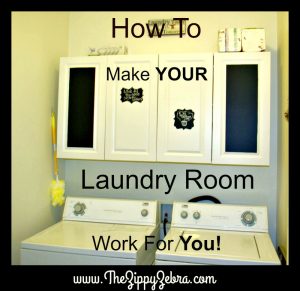 I realize that several of you may be in tight financial situations and can afford neither expensive or difficult renovations, so that's why we decided to share a variety of inexpensive and simple ideas on how to make your laundry room work for you.  Please keep in mind that we try to suggest things that will work for a variety of people and there is no way to actually meet the needs of each individual every single time but we still appreciate your feedback.
HOW CAN I ADAPT THE LAUNDRY ROOM TO SUIT MY NEEDS WITHOUT GOING BROKE?
Lets start with the simple things.
Continue Reading the full Article…
this is default footer data