My name is Laura, and I'm 32 years old.  I've had chronic pain since I was 14. I'm an artist, and I love to make stuff… but sometimes I struggle because of my hands.  This is my story.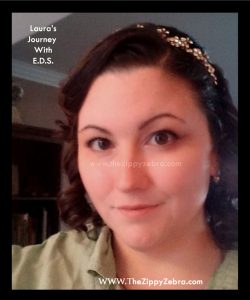 I have I a connective tissue disorder called Ehlers Danlos Syndrome.
It affects how my body produces collagen, which is basically the glue that holds our body together.
Continue Reading the full Article…