For further details on her illnesses, simply click on the highlighted words.
THE STORY OF ME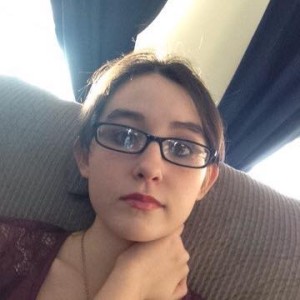 My name is Rachel.
   This is the story of me.
My body is full of surprises, as you will soon see.
I have strange joints, not just elbows and knees
 but ALL of my joints are really bendy.
Continue Reading the full Article…
this is default footer data